So, let's just say you have found a very negative photo of your business on google and you are afraid that the photo will take down your business reputation. What do you do in this case when you know well that your business reputation is in the balance? This is what we are going to look at today, we need to see how to remove images from google.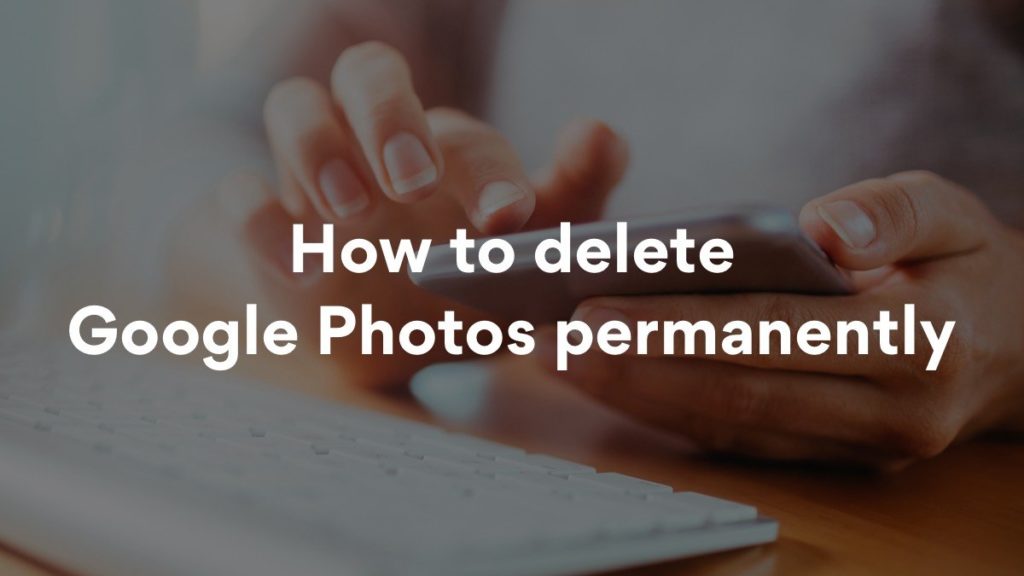 This process is very essential and has to in some cases be left top experts like the reputation management who know what to do when called upon. In this article, we need to look at ways that you can use to remove or delete images from google just in case you feel they are inappropriate.
Personal Reputation Management by Removing an Image From Google
The process of removing an image from google can be an easy or difficult task depending on so many things. First, if you are the one who posted the image then the process of removing it might be a bit easier and elaborate. However, if you are not the one who posted the google image initially then the process of removing it might be a bit harder.
One thing that a negative image can do to your brand is making it look untrustworthy and also unprofessional which might, in turn, have a negative effect on your business. If you do not know how to delete Google's profile pictures then we shall also be covering that as well.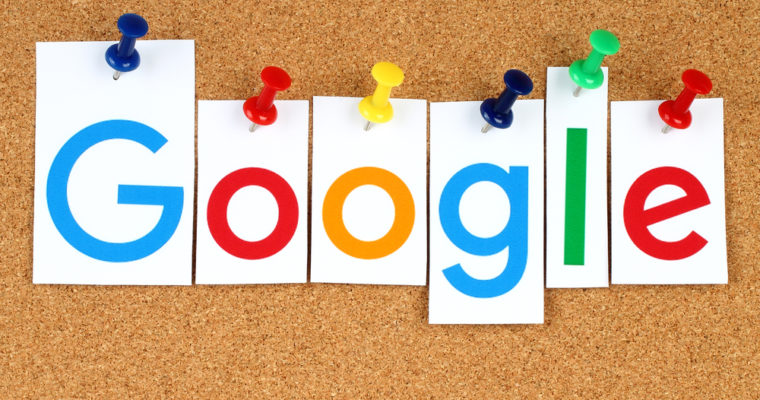 If You Own the Image
It will catch you by surprise to know the number of people who post images on google that later on makes them look somewhat unprofessional. If you are in control of the image then the process of removing it might be a bit easier.
All you need to do is log in to your Google account and with that alone, you will be able to remove the image in the end. Do not try to set the image private, all you need to do is remove it, if it is on your social media accounts like Instagram then you only need to go to the accounts and get rid of the image.
We have some people who still do not know how to remove photos from Instagram. The process just in case you are worried is not that hard. Depending on what you post, the process of removing any inappropriate and unwanted photos is not that difficult.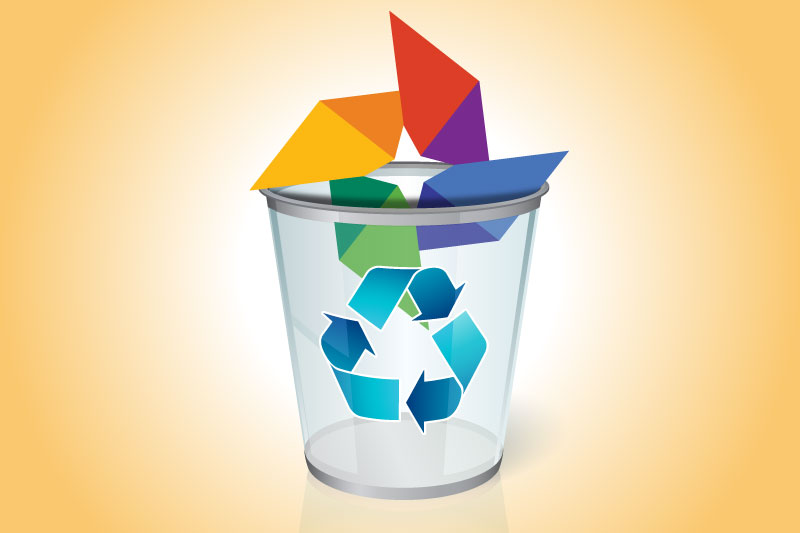 However, the only thing that might be a bit harder is knowing how to delete one picture from multiple on Instagram. In fact, it is not very easy to know how to delete one photo from multiple photos on Instagram, all you can do is remove all the photos if you have two then post back the ones you need on Instagram with the exception of the kind of image that you do not need to appear on your Instagram.
How to Remove Images That You Did Not Post from Google or even Instagram?
The process of removing those images which were not posted by you is not easy at all. It is complicated and just not possible, to tell the truth. The only thing that you can do if you need to delete porn or any other detrimental images is to contact the people who posted the images if you know them to delete them for you.
You can contact them to help you delete all porn content if we have multiple images of that kind. If that is not possible, you can involve the authority over the issue and see if they can help you get somewhere with it. There are so many laws and other regulations that apply to such acts that seek to protect you against such occurrences.
The information below regards some of the ways that you can use to delete google images. If you are looking for ways on how to delete google profile picture then you can consider the information above for some guidance regarding the issue.