Deleting photos on Facebook is easy. But bear in mind that once the photos are deleted it is not possible to get it back. Deleting photos on Facebook has some easy steps. It can be done using a mobile phone, laptop, or desktop. Here are the simple steps on how to delete photos on Facebook:
Simply open the photo that wanted to be deleted.
Click the photo.
Hit the menu that can be seen in the upper right corner (three-dot button).
Look for the delete photo option and select.
Click to confirm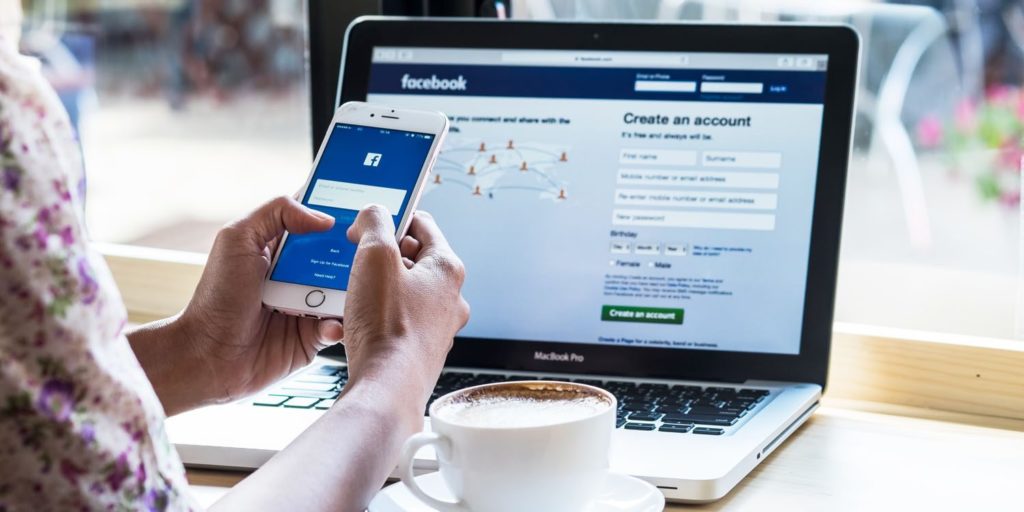 Deleting uploaded photos is easy but many are wondering if they delete their photos on Facebook does it mean it will be gone forever or permanently? So how to delete all photos from Facebook? Some are believing that deleted photos are gone when deleted. But some experts are saying that when Facebook users are deleting their photos from their Facebook profile, they are sending requests to Facebook. A request to remove their deleted photos on Facebook servers. In a few seconds, the action can be completed after following the steps. However, some studies came out that "deleted photos" are still there floating somewhere on Facebook servers. The sad part is it is still accessible to the outside world.

Photos can be removed on the profile and profiles of all those who are tagged on the deleted photos but this doesn't mean that the deleted photos were gone for good. There are still chances that it can be retrieved through its direct link to the photo itself. Many are really wondering how to delete multiple photos from Facebook and how they can be sure that it was all gone permanently. Experts who also provide online reputation management services say that it needs to be wiped out on Facebook servers, but the question up to now if it is possible? Some things on the Facebook profile can be deleted permanently when the Facebook account will be deleted permanently.

The Easy Way on How to Delete Instagram Photos
Deleting Instagram photos is as easy as deleting Facebook photos. So, how to delete Instagram photos? When users want to delete photos on their Instagram account either a photo or video, users can simply open their Instagram profile, go to post, and look for the three-dot button above the post. Click the delete option and tap delete again to confirm.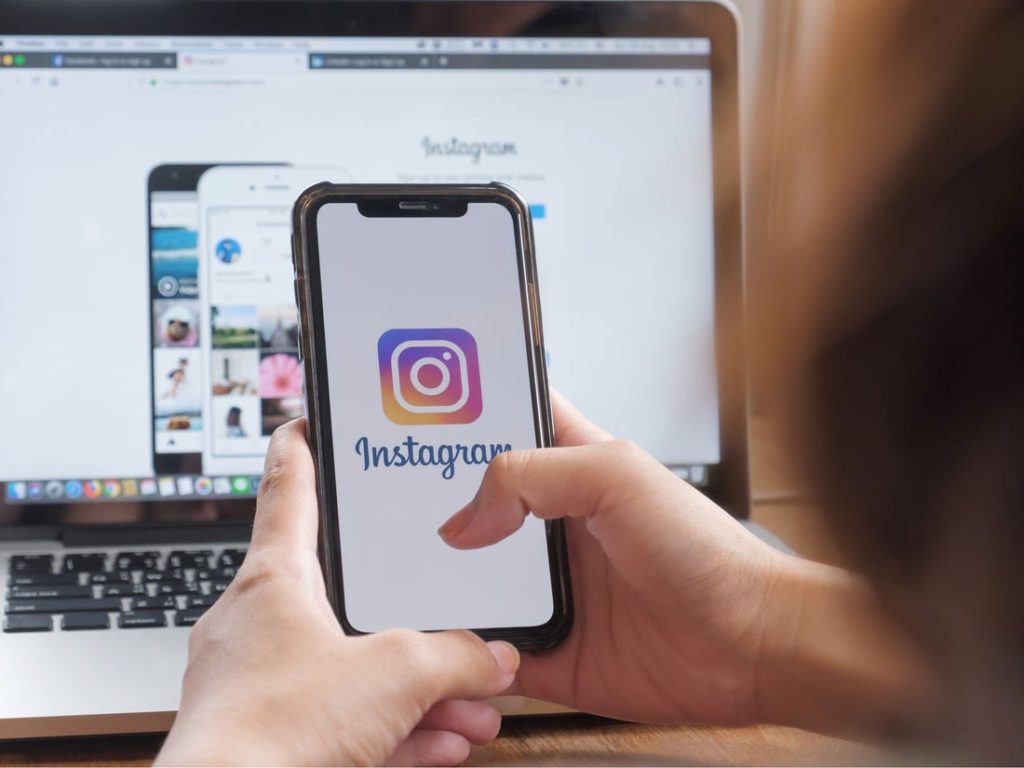 What's unique with Instagram? Years ago Instagram launched an option that gives the Instagram users to choose whether to delete their post permanently or to choose an archived post. They tested this option among a small group of people before launching it to all Instagram users. Many users are sometimes confused about whether to delete their posts, photos, or videos permanently. Some just wanted to hide their photos to some certain people but do not want to delete it permanently as these photos give them memories and have sentimental value. The process of archiving photos is the same as deleting photos. It can be seen on the three-dot button above the post. Click the archive instead of deleting it. Photos or posts that are put on archive can be archived back to the users' profile and it will appear in their original chronological order.
Why many are asking on How to Delete All Instagram Photos
There comes to a point for some Instagram users that they would want to delete all Instagram photos. Users have many reasons why they wanted to wipe out their Instagram photos. Some just wanted to change the look of their Instagram account, some wanted to get rid of the photos of someone they just broke up with. There are also some who reached the allowable limit of followers and wanted to get rid of the photos that expose their private life and some are just for some privacy reasons.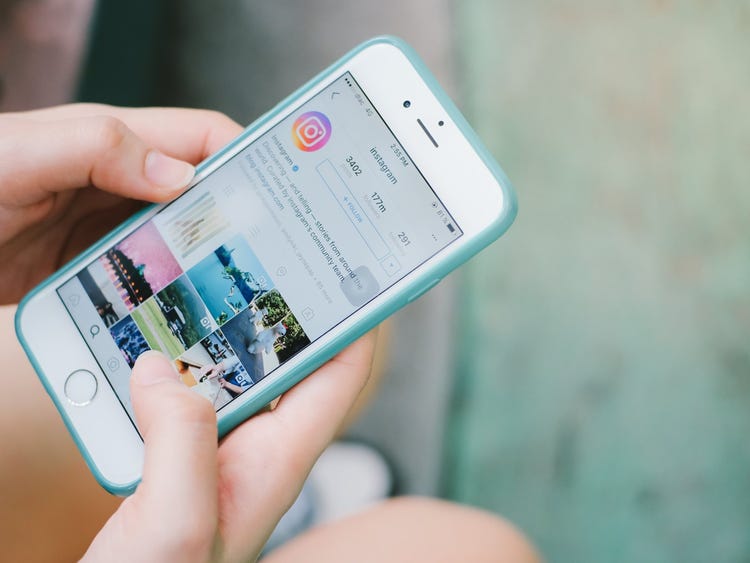 However, there are still users wondering how to delete all Instagram photos but unfortunately, Instagram does not provide an option or tools to do the task. This was made by Instagram to avoid people being hacked. Many users had complained that their Instagram accounts have been hacked and finding out there are a lot of photos has been uploaded on their accounts and having a hard time deleting their photos and because there is no any option for them to delete all photos they are ending up deleting their Instagram account and opening a new one. Many are looking forward to Instagram to consider fixing this issue.

Ways on How to Delete Pictures On Instagram
As many users are having a hard time deleting all their photos on Instagram. There is a third party application that is doing the trick. Instagram users who are on Instagram most of the time are probably familiar with those third-party applications that will help them with their problem of deleting multiple photos on Instagram.

Many are wondering how to delete pictures on Instagram but also many are thankful for that third-party application that makes their Instagram live easier. But those applications should be learned on how to use them. Some are tricky and need patience. Some third-party applications function well using their website and need authorization to access the Instagram account and do the action. Some will just work with Android and IOS and also some just works for a web browser.
If the above methods do not solve the problem, you can opt to find a specialist who is great at content removal and experienced in handling these cases.