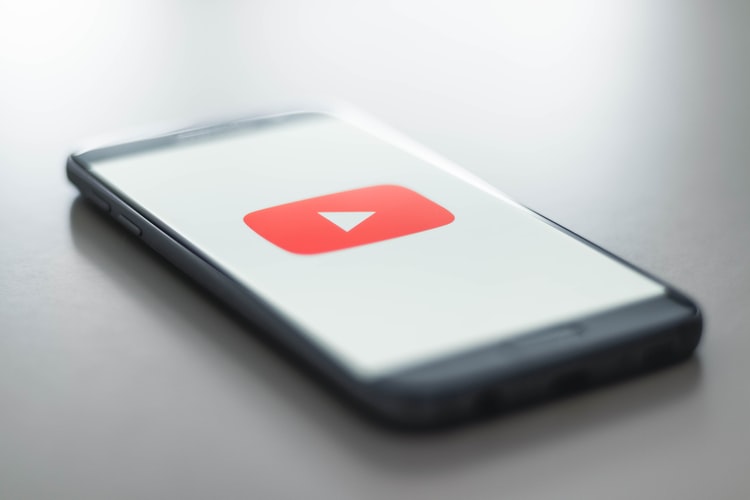 Cyber harassment or cyber-bullying, you may be familiar with it where it keeps happening around us. Video-spreading that is a breach of collective safety, video-spreading, porn images or sex is considered as cyber harassment. Sending an irritating message to others, sending a threatening message may also consider as a type of cyberbullying and cyber harassment. Such case keeps rising over the years, there are more and more victims of these abuses, and many of them are not being rescued from such an incident. Experts say there are rising enquiries from parents or teenagers to remove images or videos from Google.
Many of you may assume that most of the victims are young ladies, but the age of victims is now getting younger. As according to the statistic by Cyberbullying Statistic, there is about 37% of teenagers with the ages of 8 to 17 have been harassed online. Thirty per cent had it happen more than once. Is it hard to think if an 8-12 years old child was abused online? All of this may be due to the convenience of accessing the online world by all those teenagers even though a child with only 8 year old.
Why Do We Need to Remove Video from YouTube: Increasing Rate of Child Harassment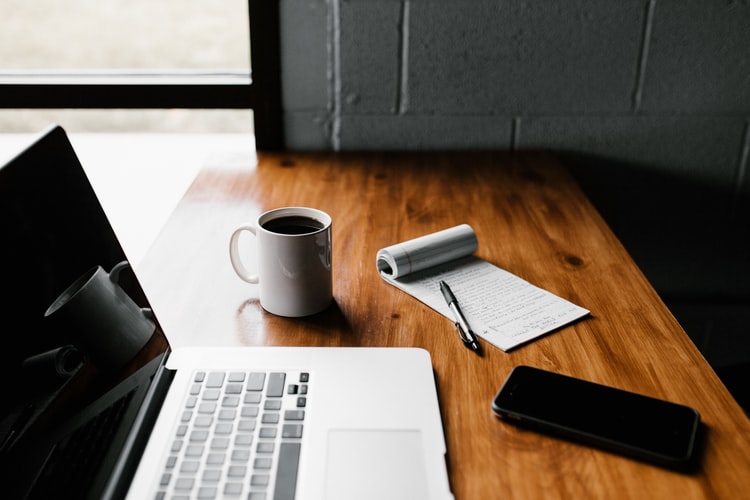 Due to ease of accessing to the Internet, the number of children that able to access online is increasing, and this posted a threat to them as they may be in trouble. Nowadays, a young girl could upload a private video of herself online. As youngsters are frequently using social media, some boys would send naked photos to other girls just to get their attention.
In the past, you may find it hard to access technology. But it's different for a child today, due to the advanced technology, anyone can easily access to the Internet, thereby there are parents who just leave their child with all electronic gadgets and continue to work on their own stuff. Without correct guidance, the child doesn't have any idea how to differentiate between what's right and what's wrong, they don't know what is sex, what will be harmful to them. Hence, parents should always educate them with what they should do and what should not do.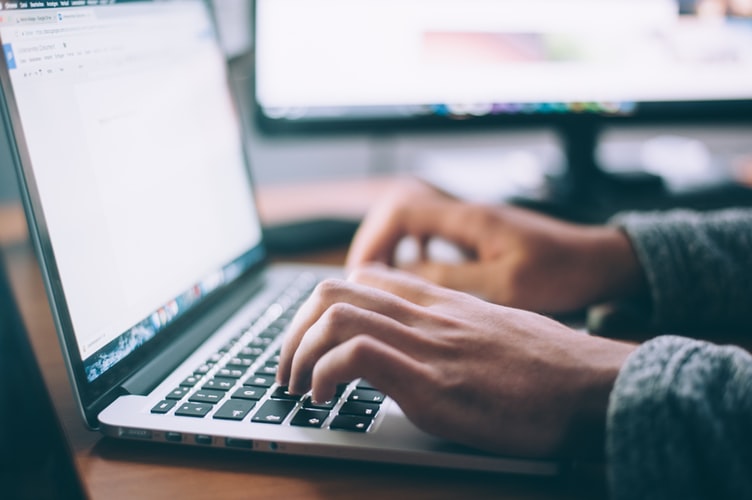 Therefore, in order to eliminate such cases from happening, you may need to remove a video that may affect the mental health and safety of children from the Internet, especially YouTube. Here are some ways to remove a video from YouTube.
Simple Steps on How to Delete or Remove Video from YouTube Channel
1. Ask the creator/owner of the video to delete the video
The owner of the video or YouTube channel that has been found has uploaded a video that involves harmful content that contains sex, violence should be removed where it is breaching the YouTube community guideline. If they do not do so, their channel may be terminated temporarily or permanently.
So when you find there is a video that contains inappropriate content you are able to ask the owner of the video to remove the video from YouTube, if not they may be punished where their channel will be temporarily locked.
2. Flag the video with inappropriate content
If you find that the owner of the video refuses to take down the video, then you may remove the video by reporting the video. You can report a video on YouTube by flagging the video. You can find the flag option which located below the video, by clicking the 3 dots, you can find the "flag" option, by clicking on it you may able to report that particular video. When you flag the video, YouTube will delete the video that contains content has not been compliant with its previous community standards, such as pornographic material, abuse, extremism and more or block the video from viewing.
3. Remove personal search on Google
Even though you have requested removal on Youtube, you will notice that the video may be still on Google after doing a simple search of your name. You can then request removal with Google. This may be as easy as it sounds; however, many people still find it difficult and often wonders how to delete personal search on Google. In order to do so, you may opt to search for an expert who is experienced in removals.
Other Ways on How to Delete Video from YouTube?
However, you may fail to report the video where the owner of the video is able to appeal to recover the video back from YouTube. Thus, the best way to remove video is you may seek an online content removal company or agency to help you on deleting such offending or unwanted video from the Internet permanently. There are many professional reputation management experts that are able to help you in removing the content, video, photo from the Internet, not only YouTube, and other related websites or sources.